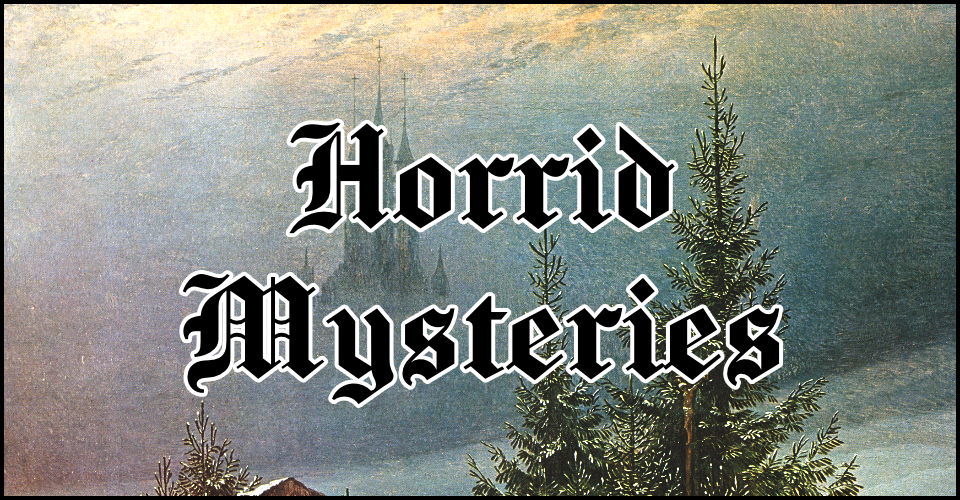 Horrid Mysteries
A downloadable tabletop rpg
Horrid Mysteries is a simple tabletop roleplaying game meant to evoke the feeling of a Gothic horror story. All you need to play is a deck of standard playing cards.
All the players, and the Game Master, take on the roll of people caught up in a terrifying situation that has haunted them for years. On this night everyone has gathered once again to somehow resolve the situation haunting them.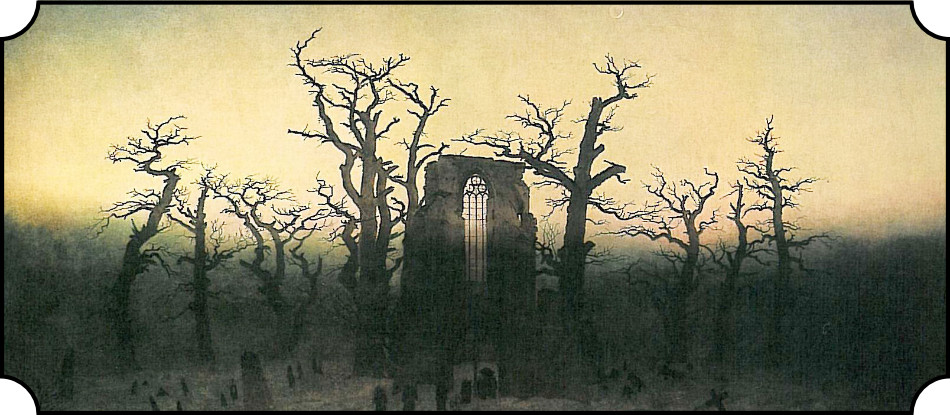 My personal appendix-N for this work would include: Dracula, The Haunting Of Hill House, Frankenstein, The Willows, Carmilla, the works of Edgar Allan Poe, the artwork of Harry Clarke, the artwork of Caspar David Friedrich, the Hellboy comics, and the movie Crimson Peak.
The game was created for the One-Page RPG Jam 2021 here on itch.io (https://itch.io/jam/one-page-rpg-jam-2021). For this entry I did not follow the optional theme of "Borders".
I recommend printing double sided on thick US Letter paper. However I have included a low ink copy if that is out of the question.

All art is public domain by Harry Clarke and Caspar David Friedrich.
A random names table is taken from Ben Milton's fantastic Maze Rats which was published with a CC BY 4.0 license. Go check it out! (https://questingbeast.itch.io/maze-rats)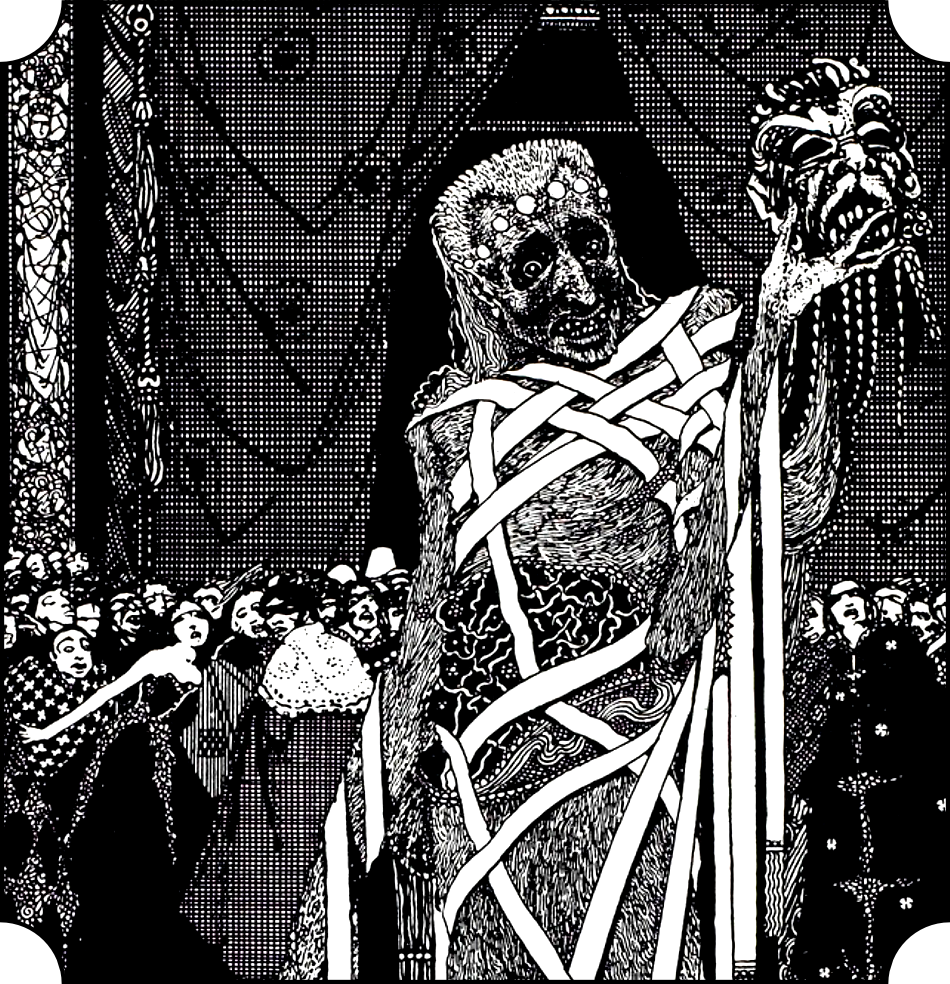 Download
Click download now to get access to the following files:
HorridMysteries_lowink.pdf
809 kB